Legal Correspondence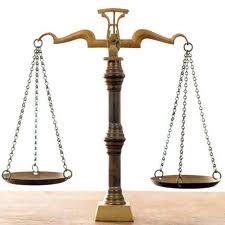 Dear All,
I am writing on behalf of TRACEBoard New Zealand Ltd. I am the founder, owner and directors of the company. As you will be aware I have previously contacted you to introduce, facilitate and promote our TRACEBoard Interactive Whiteboard and related products. At the time, we introduced ourselves and asked for your help to complete a survey about the New Zealand market for Interactive Whiteboard and related products. Thanks for your time and help with this. It was much appreciated.
We are fortunate enough to be New Zealand's exclusive distributor of TRACEBoard products. This means that no one person, company or other entity, in New Zealand can approach our overseas supplier without our permission.
We would like to ask you, if you would be so kind, to report anyone who has, or has attempted to approach our distributor in order that we can have the opportunity to take the appropriate legal action to protect our rights.
It has come to our attention that certain people (we have a list of the names and will make them public sooner) have not obtained our permission to contact our distributor and have approached local customers, representing TRACEBoard New Zealand Ltd in respect to TRACEBoard products. We would be most appreciative if you know of anyone acting against the company's interests that you would report them to us (except of those who are working as volunteers for TRACEBoard New Zealand Ltd). We are happy to keep your details to ourselves.
Thanks kindly for your help, in anticipation.
Qiubo David Su
(Founder, Owner, Directors,
MES, BE, Practical MBA,
Advanced Toastmasters)
Phone: +64 95339686
Mobile: +64 275382813