About Us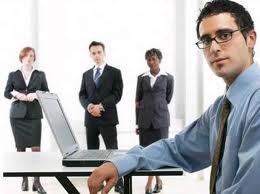 1. We're the New Zealand exclusive distributor, partner and branch office of one of the global best Interactive Whiteboard researchers, developers and manufacturers located in Beijing, P. R. China.
Motto: Collaboration, Win-win

2. Software development and IT/Telco systems consulting services, specialized in providing web hosting, website, e-commerce, mobile phone, open source calling card and PBX systems, RFID device and application software, wireless application, and cloud computing solutions.
Competitive Advantages: Communication, Quality, Reliability, Efficiency, Value
Qiubo Su
(Founder, CEO, CTO
BE of Electronics & Microwave
MES of Computer System Eng.
Practical MBA, Advanced TM)
Phone: +64 9 5339686
WeChat: qs64275382813
Email: qiubo.su@traceboard.co.nz